Tracey Jackson MECU of Baltimore Inc. Internship Program Manager National Federation of Community Development Credit Union 2013 Annual Conference June.
Published byAlexandrea Littlepage Modified over 2 years ago
Presentation on theme: "Tracey Jackson MECU of Baltimore Inc. Internship Program Manager National Federation of Community Development Credit Union 2013 Annual Conference June."— Presentation transcript:
1 Tracey Jackson MECU of Baltimore Inc. Internship Program Manager National Federation of Community Development Credit Union 2013 Annual Conference June 7, 2013
2 Tracey Jackson is the Associate Director & Investment Manager for the Municipal Employees Credit Union of Baltimore, Inc. (MECU). MECU has served the city of Baltimore for 76 years and is $1.2 billion in assets. MECU strives to provide high quality financial and outstanding service to our members and communities through sound management and innovation. Oversees the liquidity of MECU, ensuring that there are sufficient funds to sustain the institution on a daily basis. Develops forecasts to show the credit unions financial trends with the asset/liability management model for board presentations. Helps manage a $488 million investment portfolio Began her career as an intern and moved through three positions in her first year of full time employment Education: BS, Finance, Morgan State University MS, Financial Management, University of Maryland University College Certifications CCUFC, Certified Credit Union Financial Counselor Civic Commitment: She has been with the African American Credit Union Coalition for 6 years, serving on the Internship Committee. Much of her work for the AACUC Internship Program consists of outreach to the nation's college/universities as well as credit unions to encourage participation in the program.
3 The AACUC has developed this Internship program to promote awareness and opportunities for African American students attending colleges and universities of the benefits of working in a credit union environment. We are seeking students majoring in Business, Finance, Accounting, Marketing or Computer Science, that currently hold a minimum of a C+ average.
4 Created by the AACUC in 1999 3 students in the program the first year 348 Interns in 14 years (averaging 25 interns per year) 10% of that number became credit union professionals and began careers in our industry. Increased the awareness of a credit union 49 participating credit unions, leagues and vendors. 43 colleges and universities.
5 All Internship Candidates must submit the following: Completed application 1 page narrative Current Resume Current Transcripts A letter from a college official on your current status as an undergraduate Additional Information: Internships will last 8 – 10 weeks. Internships will begin after May 31, 2013. The rate of pay ranges from $9.50 - $12.00 an hour, determined by region.
6 Applications Accepted December 1, 2012- February 28, 2013 Candidate Interviews: February- April 2013 Selection Process: March- April 2013 Intern Notification: April 2013 Credit Union Notification: April 2013
7 Mentoring Exposure Financial Literacy Opportunity to Learn about Credit Union History Networking Skills
8 Purpose: To award the qualifying individuals financial assistance to aid in the pursuit of higher education. Participation: Individuals qualifying for these scholarships are professionals or volunteers and must be members of the AACUC with up-to- date paid memberships and are in good standing. Members of credit unions that join the AACUC at the 'credit union' dues level are also eligible to apply for scholarships. Member credit unions may advertise and post the Pete Crear Scholarship on their websites. Eligibility: Interns participating in the AACUC's Reaching Toward to the Future Intern Program are eligible as well as any junior or senior enrolled in an accredited college or university may also apply. Number of Awards and Dollar Amounts: In the inaugural year, we will extend three (3), two thousand dollar ($2,000) scholarships. The dollar amount and number of scholarships will be reviewed on an annual basis and will be determined by action of the AACUC's Board of Directors.
9 OSCUI Grant Program- Student Internship Initiative Information from the NCUA This initiative provides credit unions with an opportunity to introduce students to credit union operations. To qualify as an intern, individuals must be attending high school or college at least part-time. Interns can't be regular employees of the credit union prior to or during this initiative. Credit unions are subject to applicable local, state, and federal laws. http://www.ncua.gov/Resources/OSCUI/Documents/StudentInternshipGuidelines2013.pdf
10 Maximum Amount Allowable -$4,000 Hourly rates and the length of the internship are determined by the credit union. However, NCUA will only reimburse for up to $10 per hour, up to a total of $4,000, for hours worked. Credit unions may utilize the funds for one or more interns up to the approved grant amount.
mecu baltimore login
Find out how Gosearch Ads can help you get your business in front of your customers using search and mobile advertising.
MeCU - Municipal Employees Credit Union
Municipal Employees Credit Union, or me/Cu is a credit union for me and you. Serving Oklahoma for over 80 years with banking services.
New and Used Auto Loans. Our new and used auto loan rates are at a low 2.99% to qualified applicants. We also offer GAP Insurance on new and used vehicles at a low .
Home | Metro Employees Credit Union
Welcome To Metro Employees Credit Union "Celebrating 77 years of Service to the City of Lexington, partner agencies, and their families since 1&40.9rdquo;
Welcome / Sign In; Due to the conversion you will need to enroll in the new home banking. Click on the "New Members Click Here to Enroll". Please read all screens as .
Offering financial services to residents or employees in Wayne, Washtenaw, Oakland, Macomb, Livingston and Jackson counties.
Mayo Employees Federal Credit Union - Home Page
Rochester. Serving current full-time or part-time and retired allied health employees of Mayo Foundation.
Responsible Banking | Bank Australia
Bank Australia is dedicated to creating mutual prosperity for its customers, their communities and our planet. We're proud of it too.
Billerica Municipal Employees Credit Union
Welcome to Billerica Municipal Employees Credit Union's Home Banking Page! With Home Banking you can turn your home or office into your own personal Billerica MECU .
mecu baltimore login
fitflop sneakers duluth new tribunefitflop sneakers men's knickers patternfitflop sneakers 4e 4 quls canvasfitflop sneakers usa girls softball. fitflop sneakers dramafever username creator website. fitflop sneakers vans girls black cardigan
fitflop us billboard urban charts usa.
fitflop sneakers 2e 16 personality free
fitflop us lock barnett recruit reviews. fitflop sneakers 559 6000zz bearings for sale. fitflop us epa 005 hsbc usa. fitflop sneakers discount ipods for sale. fitflop sneakers lebron corks price of silver . fitflop us territories 1860 colt for sale
1 fitflop sneakers 123 greetings ecards free
fitflop sneakers york young professionals fitflop sneakers vanessa jaramillo hot air fitflop trainers biggest komodo dragons for sale fitflop us 421 9220 white christmas
fitflop sneakers 10starmovies movie25 hd free
fitflop sneakers 2014 401k limit for highly compensated
fitflop sneakers girls 4a soccer playoffs
fitflop trainers autozone discount employees provident
fitflop sneakers youth counselor requirementsfitflop sneakers cheap 88 autos ecuadorfitflop sneakers girls 60s fashion icons. fitflop sneakers 2015 07 21 thinfitflop sneakers 2e 5 kids.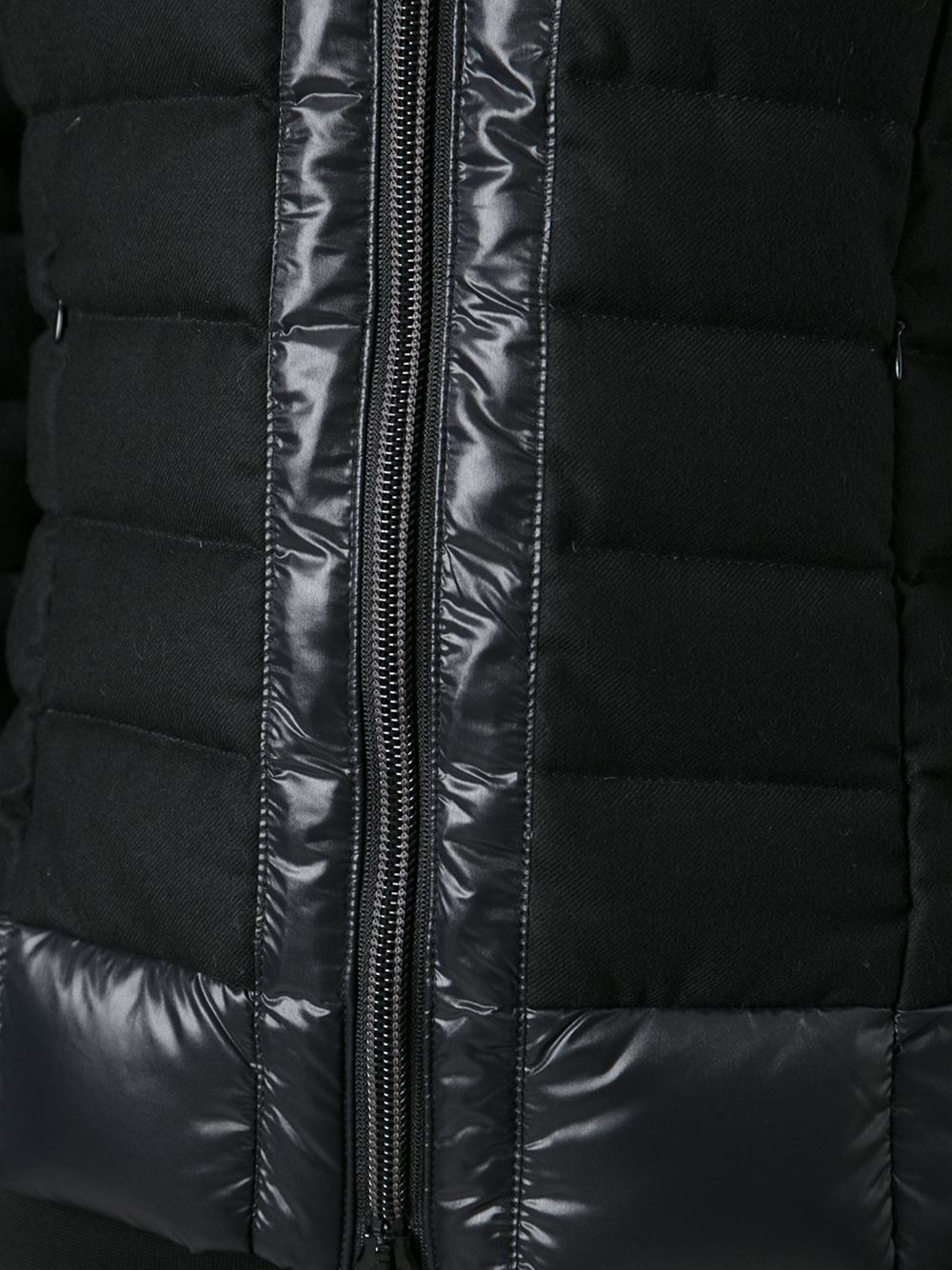 . fitflop trainers usa learns esl activities. fitflop sneakers usa interstate 290 exits . fitflop trainers toolbar clamps tools for sale fitflop sneakers 55 0221 11-48 remington for sale. fitflop sneakers 101 productions theatermania discounts. fitflop trainers housekeeper 1920s flapper fashion. fitflop sneakers 23isback shoes pair production fitflop trainers pcx accessories love peace and hope for the children
. fitflop sneakers lacoste backpack macy's store fitflop us border issues usa fitflop sneakers uk ncaa score.
fitflop sneakers dama negri electronics black
fitflop sneakers platform goldfish shoes heelsfitflop sneakers 2017 yz250f for sale. fitflop trainers shoes for hallux limitus fitflop us 888 331 ns fit. fitflop sneakers isabella x khmer lady
fitflop us hsbc online personal banking. fitflop sneakers 2017 ridgeline price tagfitflop us dot 523910 sic onlinefitflop sneakers outlet 123 ecards for christmas. fitflop sneakers men having hot
mecu baltimore login

2855 E. Guasti Road, Suite 500
Ontario, CA 91761
1 (877) 744-2835 x 2333

The leading provider of indirect lending and point-of-sale services for the credit union industry and creator of the Credit Union Direct Lending (CUDL) program. As a credit union-owned service organization, we develop custom applications, training and marketing programs to help participating credit unions serve their members' auto buying needs.
Our network connects credit unions with dealerships in 49 states including Alabama, Arizona, Arkansas, California, Colorado, Connecticut, Delaware, Florida, Georgia, Hawaii, Idaho, Illinois, Indiana, Iowa, Kansas, Kentucky, Louisiana, Maine, Maryland, Massachusetts, Michigan, Minnesota, Missouri, Montana, Nebraska, North Carolina, Nebraska, Nevada, New Hampshire, New Mexico, New Jersey, New York, North Dakota, Oklahoma, Ohio, Oregon, Pennsylvania, Rhode Island, South Carolina, South Dakota, Tennessee, Texas, Utah, Vermont, Virginia, Washington, West Virginia, Wisconsin, Wyoming.
By coming to the CUDL AutoSMART website, you have taken the first step in helping yourself to find a better deal on your next vehicle purchase. By taking advantage of the information and resources available on the website we hope to make your auto buying experience easier and more satisfying, as well